SWIFT Security Policy
are you ready for the annual review? We help banks identify security gaps, mitigate risks and comply with SWIFT's security regulation
Facts
All banks will need to annually check their compliance with the new policy and report to SWIFT
The policy includes 27 topics, most of which are mandatory
Your level of compliance defined by SWIFT is made public
Implications
Standardization of banking security controls, including reporting, monitoring and compliance
Public exposure for bank's security controls
Ongoing annual assessment and implementation process review
Bangladesh's lesson is clear!
Enhance your environment security
Implement detection and monitoring tools
Allow recovery actions
STP house helps your bank to comply with SWIFT regulation and perform fast and effective risk assessment
STP house Message$hield - Anti hacking tool
We help banks to adopt most efficient measures and safeguard their environment!
We introduce a robust, lean and effective protection layer for your SWIFT traffic. Our solution prevents hackers from sending messages via SWIFT interface "under the radar" or changing the content of legitimate messages generated by the back-office throughout its flow.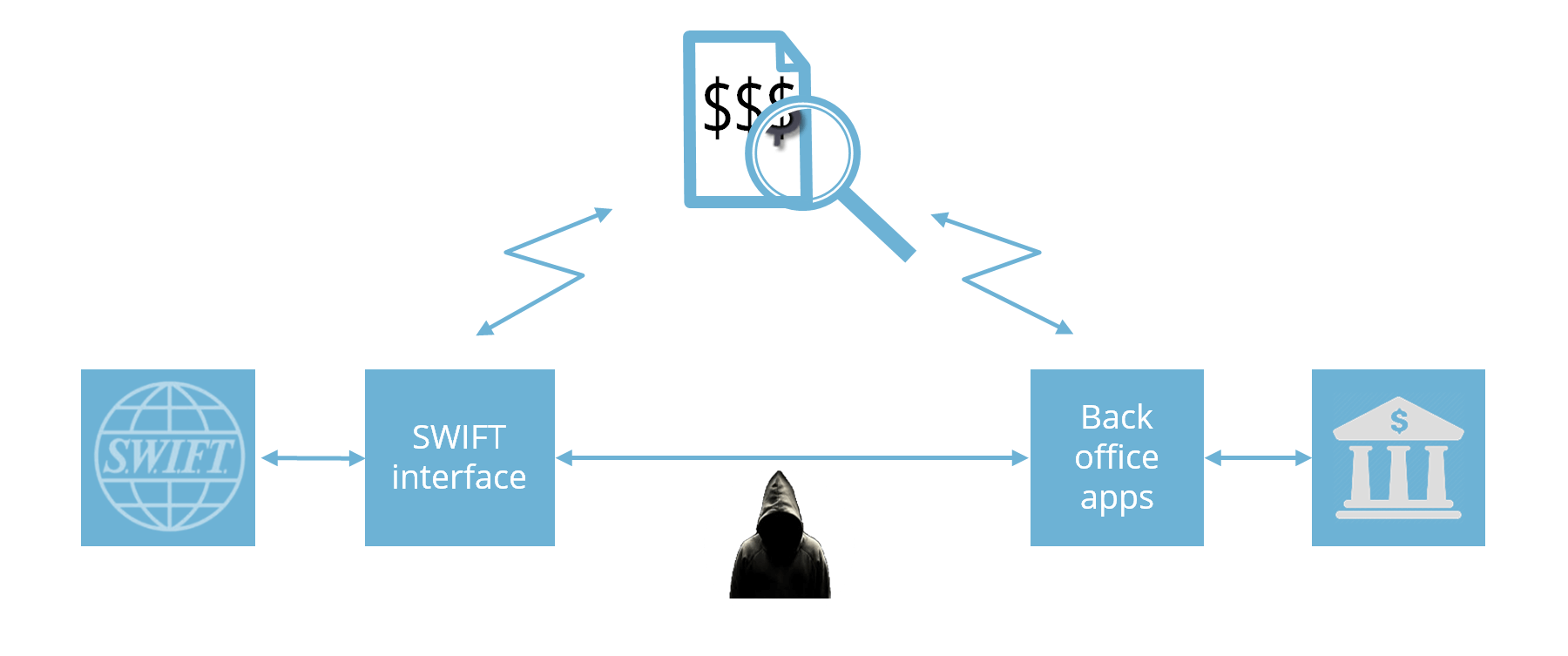 Suggested Process
Define needed checks
‣
▼
Mapping existing situation
‣
▼
Identify gaps and solutions
‣
▼
Build a workplan
‣
▼
Execute workplan
STP house works with SWIFT over many different projects worldwide.
We have specific expertise in integration, process analysis and streamlining back office systems with SWIFT.
We prepared a structured analysis process, templates and questionnaire to assure short and effective mapping process, considering the new security policy requirements.
This process must be done with the customer's team and security experts.
What does it mean
0
Kick Off meeting to define participants and resources
0
Executing security audit based on a template questionnaire
0
Collecting data and answers from subject matter experts in the bank
0
Preparing summary document: DMZ diagram, business processes, technical processes, gaps and recommendations
Contact Us For More Details