STP house is a proud SWIFT partner
SWIFT is our core business. We combine domain expertise of financial communication, with the know-how and best practices of multi-tier, large scale banking projects. STP house is the right choice for meeeting your day-to-day SWIFT needs.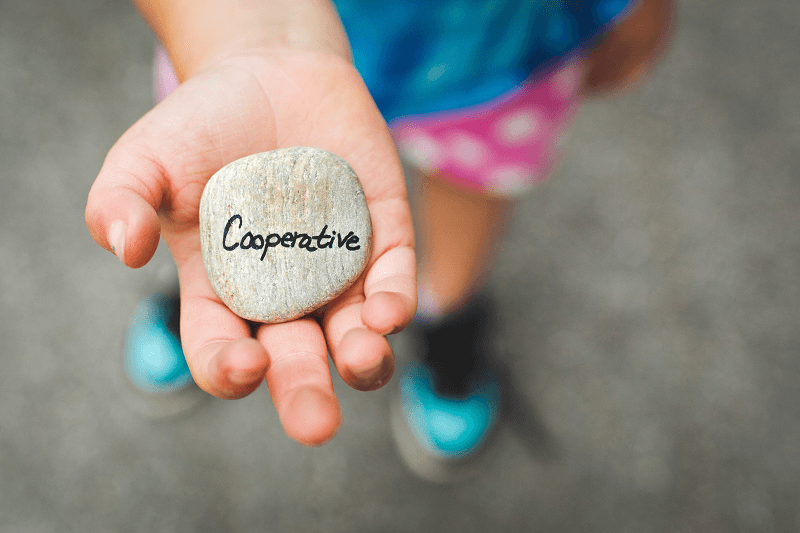 Our SWIFT Services
AMH/SAA services
Team of seasoned SWIFT certified consultants
Upgrades and testing assistance
Transformation and workflow customizations
A fully managed service for all of your SWIFT needs
Premium support
24/7 client care
Proactive maintenance
Reduced downtime
Health Check monitoring
TURN YOUR CHALLENGES INTO SUCCESS
We are here to serve all your SWIFT needs
Technical Expertise:
LINUX, WIN, WEB environments | C++, C Sharp, Java, PHP | Javascript, XML/XSLT, HTML | ORACLE, SQL | Sic, Secom, FIN SWIFT, FileAct, InterAct | EAI and MQ
Your SWIFT infrastructure must be 100% available
STP house's main focus is serving all your SWIFT needs. Our services team is comprised of consultants, project managers, technical engineers, trainers and customer support staff – all SWIFT qualified, highly technical, experienced and love to what they do. You are our prime concern and helping you reach your goals in the fastest and most efficient way is our business. We guarantee to increase your SWIFT availability and productivity, make your internal and external customers happy, while reducing your costs. We have amassed thousands of SWIFT implementation and support hours with the top banks worldwide: this is our core business.
Full SWIFT project management
From requirements, to design, implementation and go live