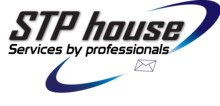 About STP house
STP house is a financial messaging boutique, focusing at back office solutions with a proven track record in project execution and client care in the US, Europe and Israel. STP house core value is at delivering financial solutions, implementation services and project management for the financial market. We assist our customers with cutting their operational costs; increasing efficiency and improving projects execution.
The company works closely and represents a range of leading Financial SW vendors among them: SWIFT, KRM22, Anonos, INTIX and others.
STP house offices are located in Israel and US.
management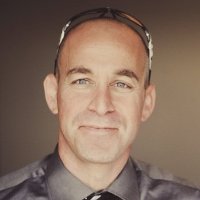 Dael Shalev
CEO
Dael Shalev is a high-Tech entrepreneur, with vast experience in the real-time, mission critical FINTech industry. Back in 2011 Dael established STP house Ltd, and has being leading it since. Dael has a proven track record for launching strategic business initiatives and translating them into successful execution plans. In parallel to his business career, Dael is an avid blogger and an author about health and nutrition (his book – "Ancestral Secretes" was published in 2014 by Zemora-Bitan, the largest publishing house in Israel).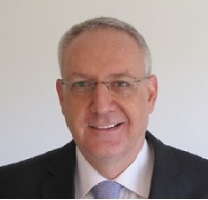 Ilan Jacobson
Managing Partner
Ilan Jacobson joined STP house as a Managing Partner in 2013. Ilan has an extensive track record in executive management roles in the past years for global financial services organizations.
Prior to joining STP house, Ilan was serving in Operations Management and IT Professional Services roles as a COO at ARKELIS/SWIFT and as a COO at SunGard Global Messaging Solutions.
With more than 20 years of service in the FINTech operation field, Ilan has gained deep knowledge of the SW development industry, notably in Project Execution, Client Services, Executive level Operations and Service Delivery management.
STP house is a young, dynamic and rapidly growing company, with HQ in Natanya, Israel, and clients and projects worldwide. We provide new challenges and opportunities for the most talented IT professionals in the market.
We have bright and sunny offices, located in the center of Poleg Hi-Tech blooming area, Netanya. We believe in an open and communicative space, allowing our team members to interact effectively, while enjoining supportive and productive surrounding.
We keep the atmosphere young and vibrant and add the small things that give us the feeling of a place we love to work in, and a space we can keep our focus and mind.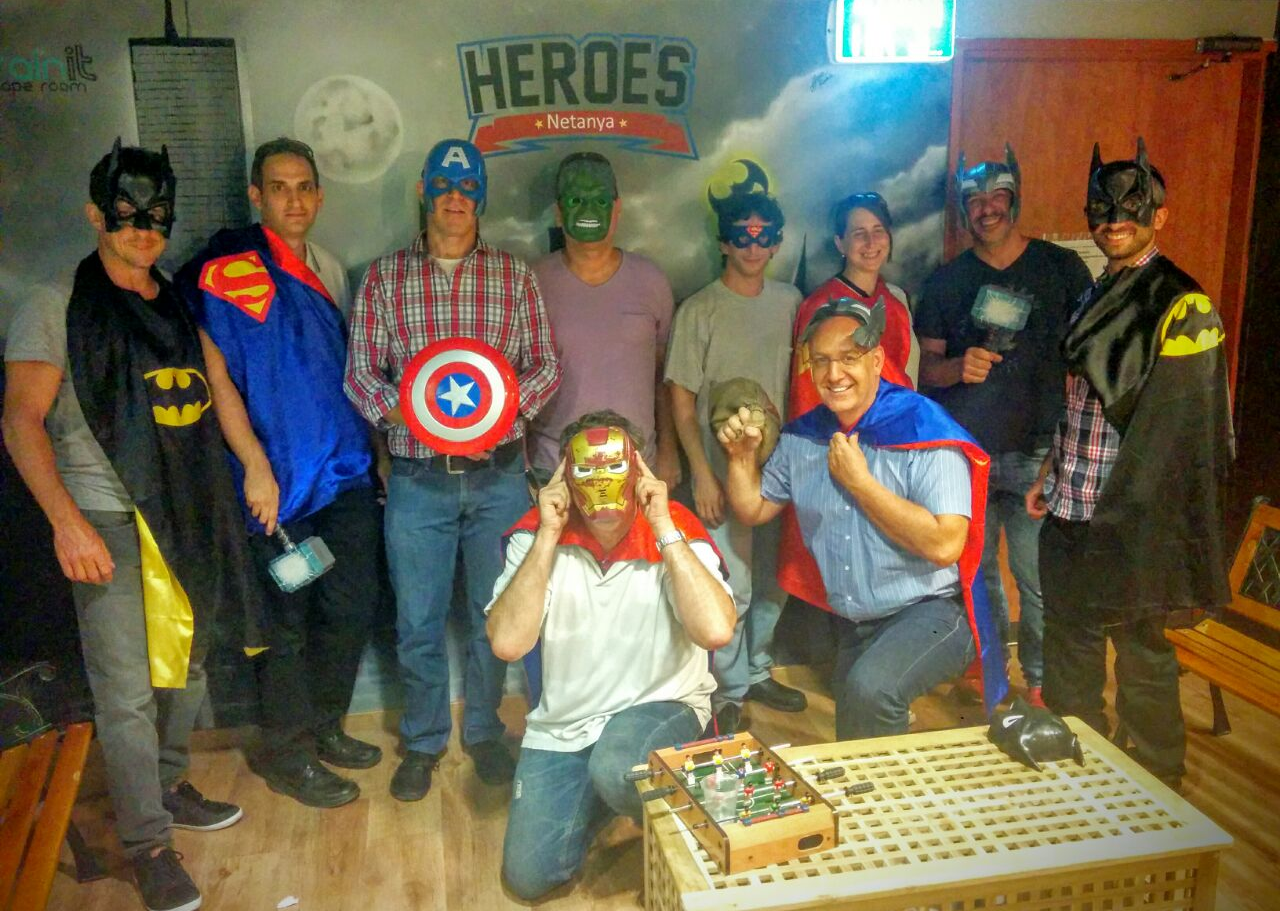 Implementation and Support Engineer – Position #170, Feb 2019
Supporting the company security products requires the following minimum skills:
Working capacity – Full time position
Working days – EMEA time-zone, Monday-Friday 09:00-18:00 GMT
Working location – Flexible. 1 day per week from Poleg Netanya
Excellent Customer Facing Skills
Ability to support the products remotely

Ability to remain calm and professional under pressure

Ability to work with customers to efficiently diagnose and resolve technical problems

Ability to explain the current issues and plans for resolution to technical and non-technical management

Ability to write post-mortem analysis documentation to help the company  improve its documentation and troubleshooting procedures going forward

Fluent English
Linux System Administration skills
Troubleshooting issues using standard linux commands (e.g. grep, tcpdump, find, etc)

Understand the Linux security model
Expert level Knowledge of Enterprise Networking and Firewalls
The majority of customer issues encountered during initial setting up and configuration of the company products on-premise are networking related.
You must be an expert in this area.
Troubleshooting application connectivity issues, routing problems, IP configuration issues, etc

Configuring HTTPS certificates
Additional Nice to Have
Cloud administration experience - e.g. setting up EC2 instances, configuring security groups

Experience with GCP and/or Azure

Ansible for automation

Knowledge/Troubleshooting with Services and running Docker containers

Experience with Kubernetes and Kafka

VMWare experience

Experience with JDBC and Enterprise RDBMS's
Professional Services Engineer – Position #150  (Feb 2019)
Working capacity – Full time position
Working days – Sun-Thu
As a consultant at STP house, you will become part of a highly professional family.
Our professional services team is focused on providing testing, services and project consultation to the leading banks and financial organizations in the world.
We offer constant learning opportunities and endless challenges to enhance our employees skills and learning capabilities.
The day to day work includes analysis of the client requirements, implementation, integration and customization. The work includes onsite support at our client sites (in Israel and abroad) while working closely with the project management and other consultants.
The nature of the work is highly challenging and technical. It includes multiple disciplines such as SWIFT protocols, formats, standards and technology aspects; Java/J2EE; Business Logic modeling tools; format conversions; XML/XSDs definitions; databases management and network connectivity; Web servers, application servers; different OS (Win, Linux, Unix) and more.
Our office is located in Netanya at Poleg industrial park.
An academic degree in computer science or equivalent (IT) - a must

Experience in IT integration projects and financial IT projects - an advantage

Experience in testing financial formats and standards  - an advantage

Hands on, technical with excellent Java knowledge

Team player, fast learner

Fluent English

Working location Tel-Aviv center/Netanya