Why Us?
Take advantage of our expertise with application support and back office integration. We can do it faster, more efficient and with commercially attractive rate. With our highly trained engineers, we make your client smile.
Startup companies that are interested to provide first class services and holistic support to their business clients can benefit now from a trusted vendor. STP house has completed many projects and constantly provides support around the clock with strict SLAs to leading global enterprises and banks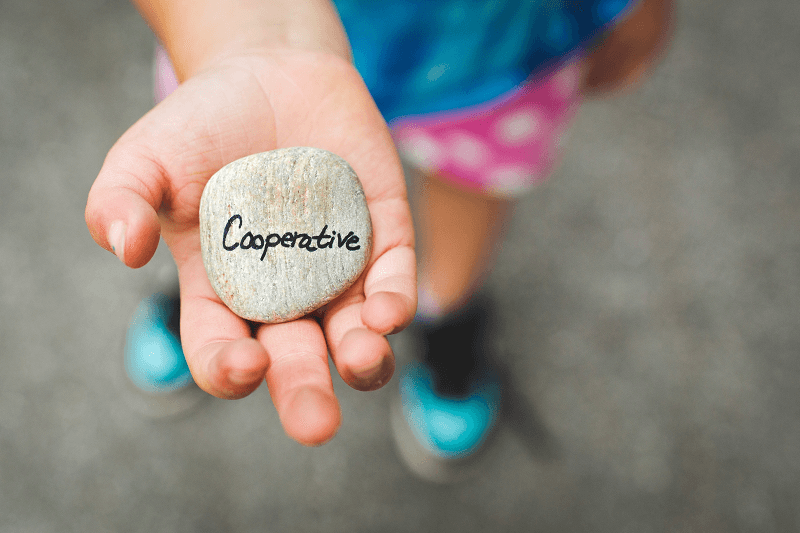 Our Services
Early stage
POC and pilot assistance
Initiation services
RFPs preparation assistance
Design and build
System Specifications
Intermediate stage
Production rollover
Project management
Customization
Quality assurance
Training
Ongoing
Tier 1&2 Service desk
24/7 client care
Upgrades assistance
Client managment
Proactive maintenance
Health monitoring
Your Benefits
We are here to serve your needs
Technical Expertise:
LINUX, WIN, WEB environments | C++, C Sharp, Java, PHP | Javascript, XML/XSLT, HTML | ORACLE, SQL | Sic, Secom, FIN SWIFT, FileAct, InterAct | EAI and MQ
Your First Customers Are Your Best Marketing & Growth Tool
Your first customers are your future, but also the first real barrier to cross. Giving them the respect and attention they deserve 24*7 is part of this challenge.
STP house single focus is serving your B2B customers. Our services team is comprised of consultants, project managers, technical engineers, trainers and customer support staff – all qualified, experienced and love to service. Your customers are our prime concern and helping them reach the fastest and most efficient resolutions is our business. We guarantee to  increase your customers satisfaction, while allowing you staying focused on the critical path to push your company forward.
We have acquired thousands of support hours with large enterprises and banks: we know how to serve them and this is our core business.
Testimonials
I highly recommend STP house services for any young startup. The value they gave me was tremendous with minimal upfront investment and minimal OPEX. Not only my first customers received excellent support services around the clock but also they have assited me to prepere the full KPIs and documentation required to support them
Kurt Vanderbroke
ANCOA Founder and CEO
STP house has performed successfully a state of the art and strategic financial communication project for our bank and is providing us managed service and 24*7 support since 2012. We value their professional services
Doron Pelach
CIO, Bank of Israel
Bank Mizrahi Tefahot is working with STP house professional team for several years now. The bank receives from STP house excellent year-round 24*7 services , onsite consultancy and projects execution – financial messaging expertise with the highest professional level
Daniel Dotan
Division head of Banking applications,
Bank Mizrahi
Case Study
A successful trading-room surveillance Startup, based in UK, decided to partner with STP house and receive from us full portfolio of services including 24*7 support and more. You are welcome to read how beneficial this process was proven to be and learn how you can benefit from our services too.