FX POST TRADE PLATFORM
STP house is happy to present DealHub
DealHub Combines the widest range of market connectivity, with flexible, rules based trade processing and workflow. DealHub Post Trade Products and Solutions are used by the world's largest banks to process and deliver high-risk, high value trades from venues and counterparties, safely and securely into risk and back office systems.
Market leading connectivity, trade processing and real time business intelligence.
Supports unified, coherent overview of dealing from all sources (e.g. Reuters, Bloomberg, EBS, ECNs, e-commerce and manual) in one place
DealHub extracts ticket information from any text based source
All information is normalised into a common DealHub format for onward routing, processing and reporting. Full set of trade information is retained
High performance, low latency interfaces used by top FX banks in the world for over 15 years
Highly configurable parsing patterns and data entry screens with ability to customize sources, instrument types and workflow
INSIGHTFUL ANALYTICS
STP house is happy to present Ancoa 
Ancoa is a highly sophisticated, yet easy to deploy and use, monitoring and surveillance platform for exchanges, brokers-dealers, investment firms and regulators. We help improve market integrity by providing greater visibility over trading behaviour. Our real-time independent approach to monitoring, analytics, alerting and reporting helps firms identify and manage potential risks of market abuse, fraud and operational shortcomings. With Ancoa, firms can meet their regulator obligations with confidence.
Highly sophisticated monitoring and surveillance platform for exchanges, brokers-dealers, investment firms and regulators.
Ancoa provides high performance processing, Alerting, Monitoring, Cross-Source Visibility and Data Normalization.
Manages cross-market surveillance and multiple asset classes
Provides cross-asset class surveillance
Facilitates real time aggregate monitoring
Combines news and social media with market data
Manages huge data sets on multiple channels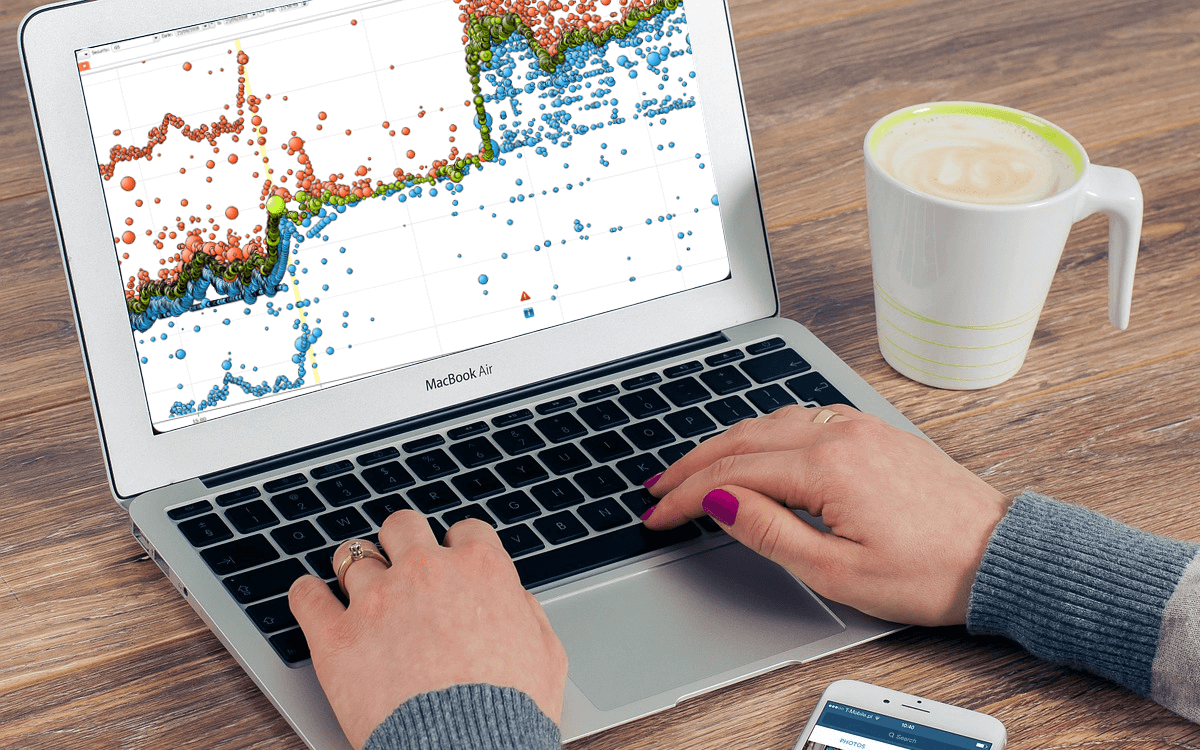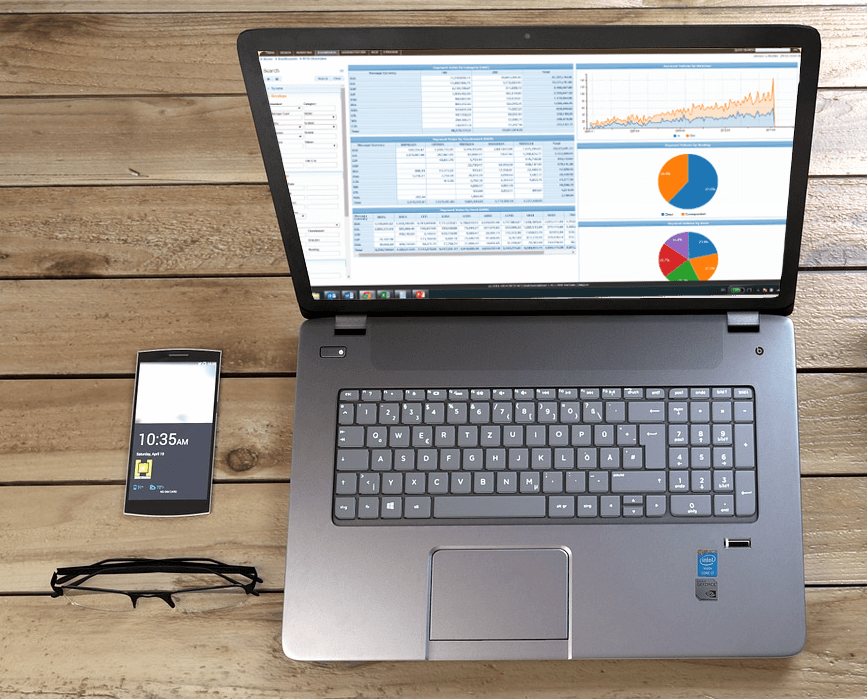 BANKING RELATIONSHIP MANAGEMENT
STP house is happy to present Intix
Intix helps financial institutions to view, monitor and aggregate financial messages. Not only does it act as a central, advanced archiving solution, Intix is also a dedicated solution for managing and analyzing relationships and costs between banks – number of messages, types, frequency, change over time, fees, and more, as well as the ability to give a picture of the business analysis and in-depth operational across all in and out traffic.
Intix helps bank analyzing and managing relationships with other financial institutions, creates broad and deep business picture and expose vital information otherwise not accessible.
Single window access to all your financial messaging data, from real-time to long-term archives
Powerful search functionality, structured and unstructured
Customizable reports, with export function (Excel & Pdf)
Advanced, personalized dashboard showing your relationship trend, costs and status with any counterparty
Simple and fast implementation
AMH AUTO REGRESSION TOOL (FVT)
STP house developed the most advance way to save costs and increase your confidence before the next AMH upgrade
AMH is a mission critical application and a healthy, functioning connectivity to SWIFT is essential for any bank. However, as AMH tends to change from time to time (due upgrades or fixes) and the business environment is changing (changing of the flow logic or introduction of new functionality), there is a constant need for testing, and a constant pressure to save efforts and time. We can map several key challenges for proper testing of SWIFT with AMH interface:
Lack of time and resources– One of the key challenges for clients running AMH is to perform testing in an efficient manner throughout the life cycle of the application in the bank. There are many reasons and occasions in which a full AMH regression is required, however, as internal resources are limited, and timeline is intense, many times only very partial coverage of the desired testing scope is actually performed.
Testing in an artificial manner– there is a saying "one can never test enough to be ready for SWIFT in production". The reason is that testing BIC differs from production BIC, and the test messages are created specifically for the goal of testing. This is not a true, nor complete representation of the actual business world.
Testing coverage is limited– the usual focus is on testing the "progression", which means focusing the testing on the new parts added to the system, whilst the existing logic that require a full regression, is kept without proper testing.
The Solution – AMH auto regression tool (FVT)
In STP house we have identify the client needs and the  FVT (Flow Verification Tool) was born. It brings the following value to the clients:
Expand the testing coverage scope
Reduce the required effort to run full regression
Shorten the time for a full AMH regression
Enhance the testing quality in a significant manner.
Auto Regression of AMH logic by "recording" all production traffic, turn it into testing data, and running it over the upgraded system (system under test). An automated report compares between the messages flow and history on the production instance vs the test instance and highlight any differences. All is done in a full automated manner.
Full regression of all production traffic (in/out) over the upgraded system, without any SWIFT connectivity.
Allows testing of REAL production messages (and not "synthetic" test data),
Wider and deeper test coverage, based on real-life events
Increases the quality and confidence for major releases and for any patch/fix or changes in the client environment
Saves time and MDs effort by full regression automation